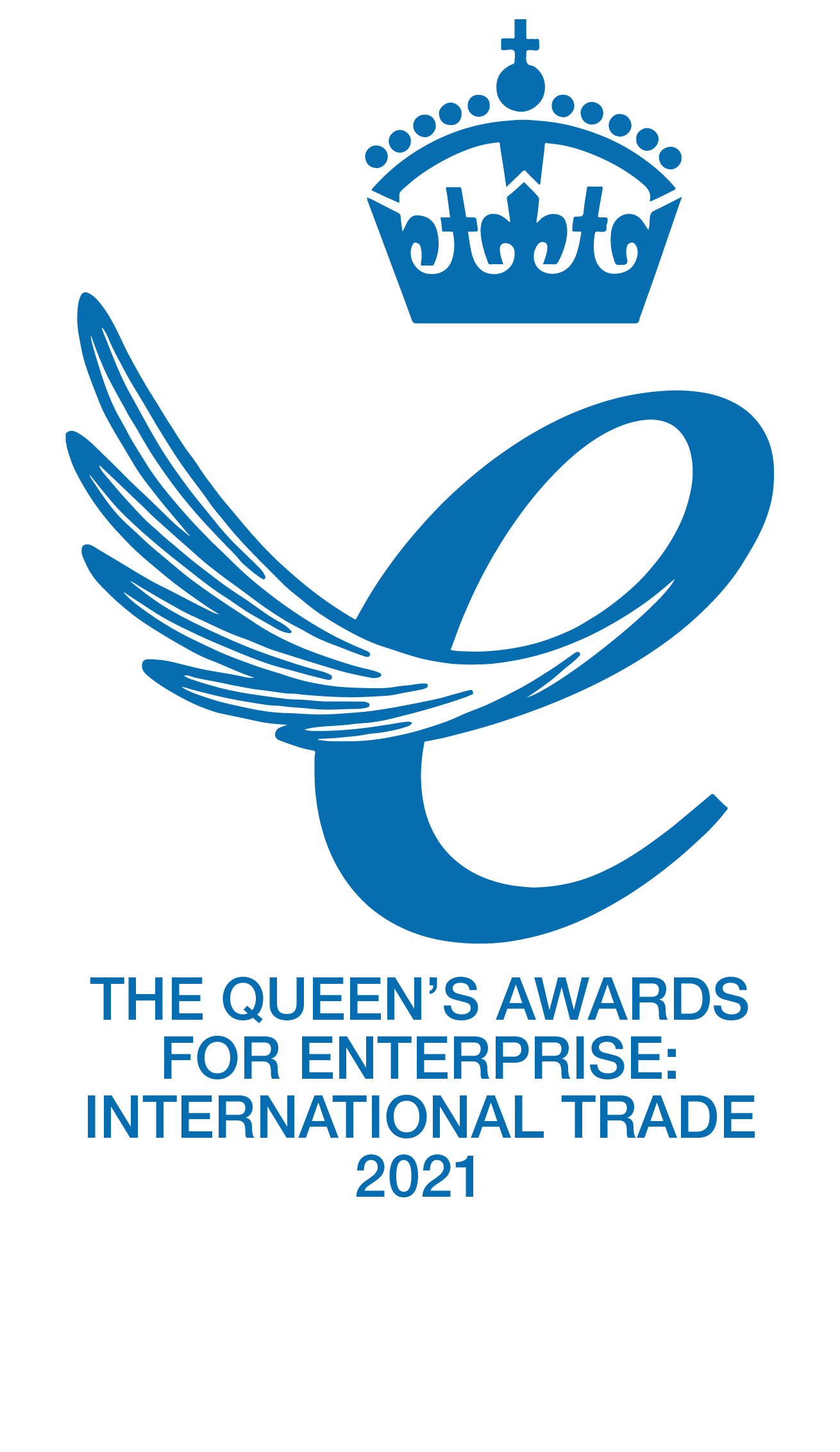 Novametrics is proud to announce that we have been honoured with a Queen's Award for Enterprise: International Trade 2021. The Queen's Awards for Enterprise are the most prestigious business awards and we are proud to have been recognised in this way. We hope that it will lead us to more opportunities to work with more amazing colleagues in the UK and around the world.
Novametrics is a research and knowledge management consultancy based in the UK. We work in partnership with UN agencies, non-governmental organisations, government departments and academic institutions to help them communicate research evidence and make better decisions based on it. Our core expertise and passion is data: collating them, analysing them, and disseminating them.
We have a core team of three researchers: Andrea Nove, Martin Boyce and Kirsty Hughes, plus a large network of associates in several countries, including: midwives, doctors, public health experts, statisticians, advocacy experts and health economists. We can therefore assemble a team of the appropriate size and skill mix for a very wide range of large or small research projects. We have extensive experience in managing projects involving multi-disciplinary teams in a variety of locations.
Our main research interests are:
· health systems, especially human resources for health
· sexual, reproductive, maternal, newborn and adolescent health (SRMNAH)
· monitoring, evaluation and learning (MEL)
Most of our work involves low- and middle-income country contexts in Africa and South-east Asia, but we have also worked with data from other contexts including high-income countries.

We have expertise in research and evaluation methods, data analysis and statistical modelling, literature reviews, and knowledge management.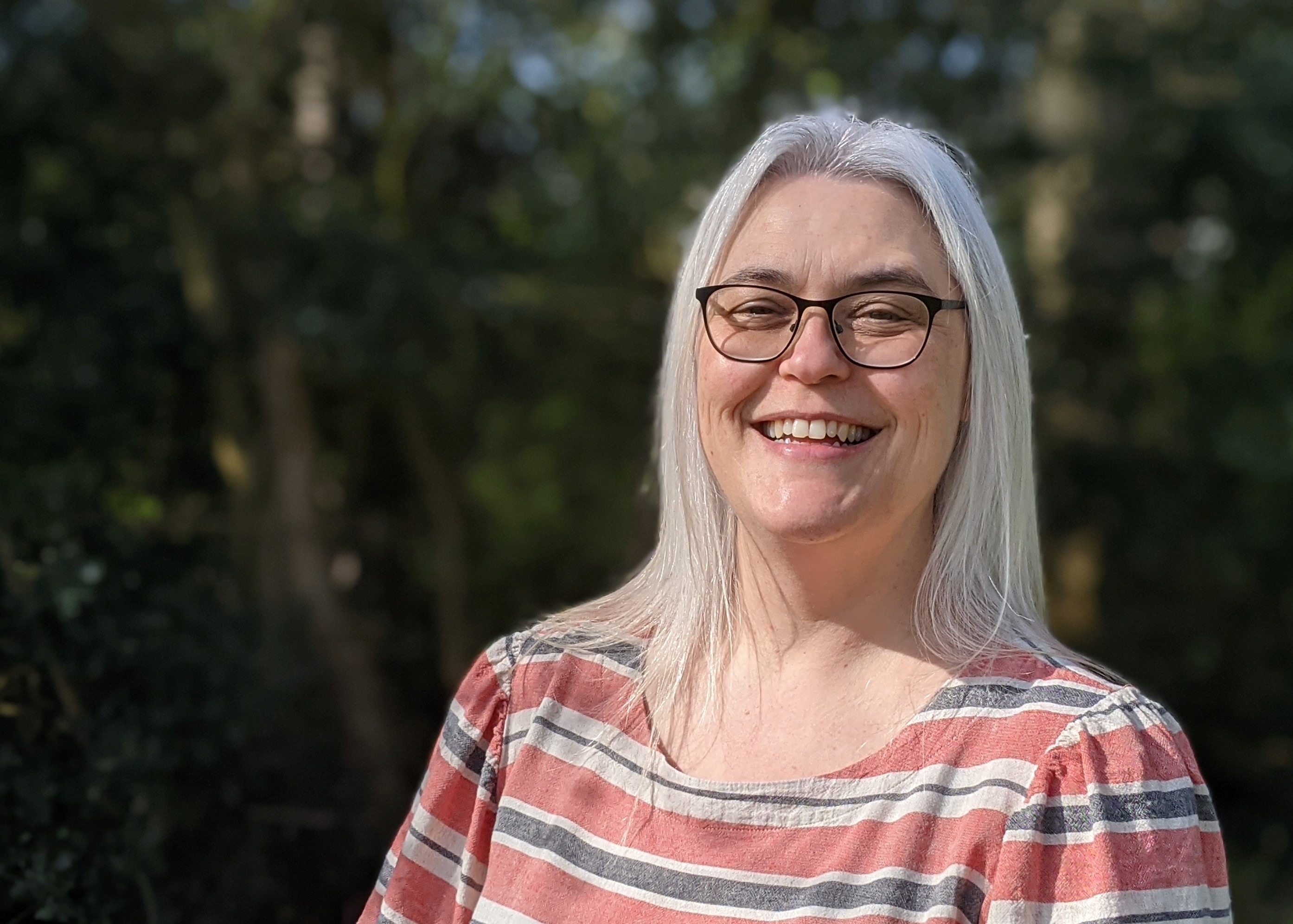 Technical Director
Andrea has 30 years' experience of designing and implementing research projects and is a particular expert on sexual, reproductive, maternal, newborn and adolescent health (SRMNAH).
Managing Director
Martin founded Novametrics with Andrea in 2016 and offers a wealth of experience with data analysis, monitoring and reporting.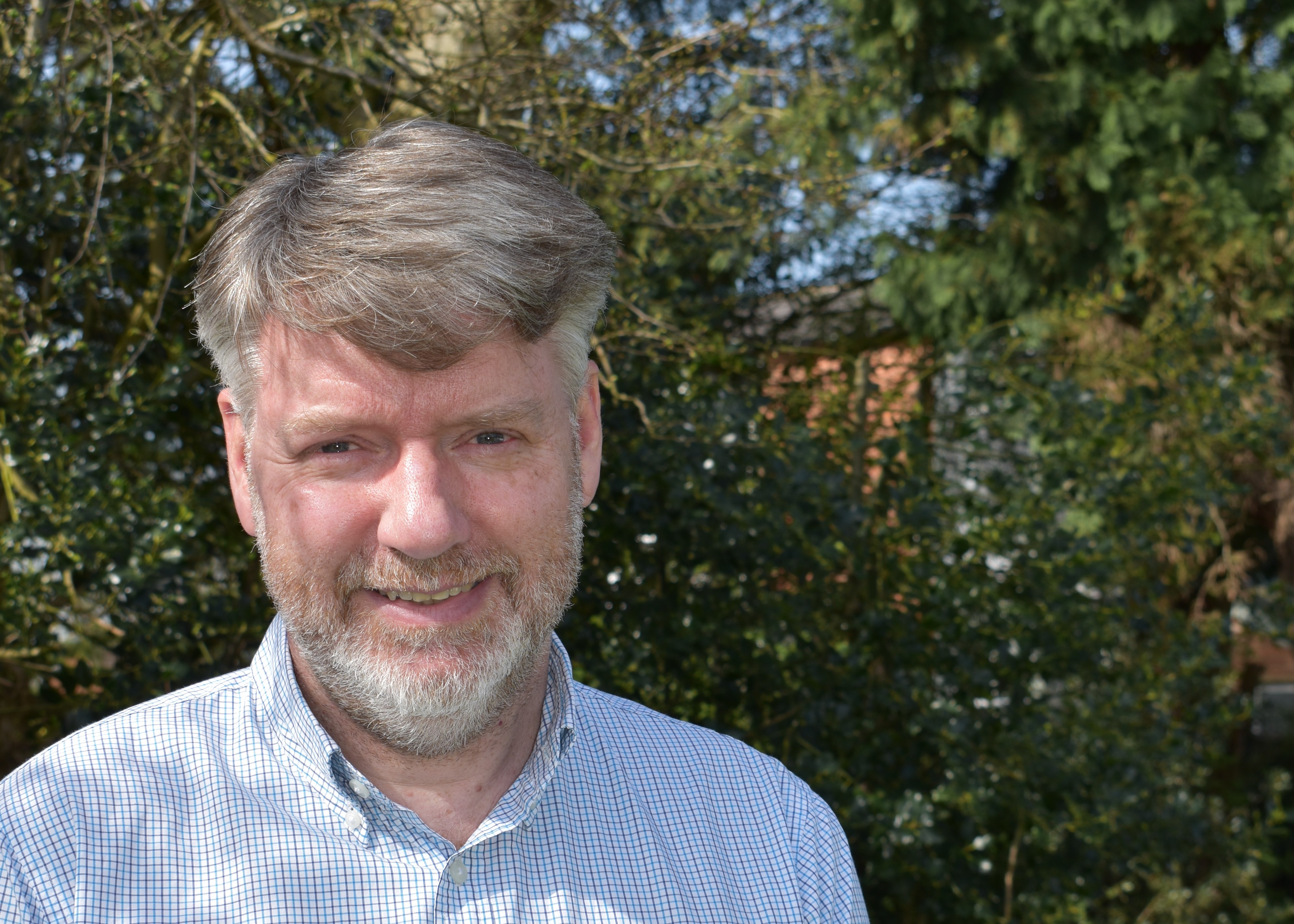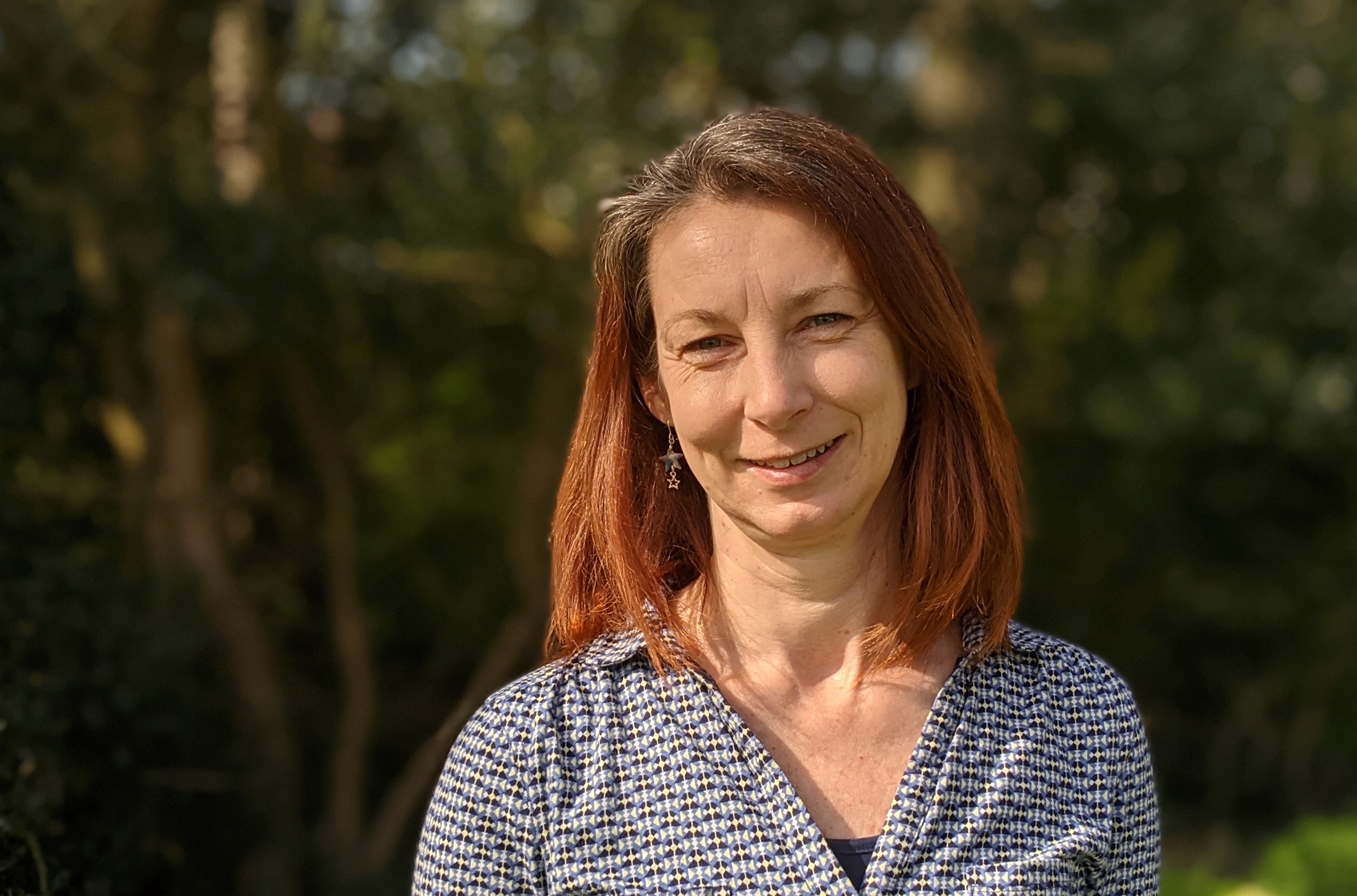 Research Assistant
Kirsty joined Novametrics in 2019 and is skilled in qualitative data analysis and reporting. She is currently studying for a Master's degree in research methods.
"Working with Andrea is delightful. She has an excellent grasp of how to turn data into a story and can then develop that story for either academic or lay audiences. She's results oriented, precise and meets the agreed deadlines. She often brings in new angles and backgrounds to the projects she works on. And on top of all that, she has enormous patience and a great sense of humour. The perfect mix for a high quality, efficient collaboration."
"This is exceptional work and we appreciate your expertise and guidance through all stages of the monitoring evaluation and learning (MEL) for the 50,000 Happy Birthdays project. I have no doubt that the findings outlined in this report will be very valuable."
"I have worked with Andrea over the last 3 years on global midwifery workforce projects. I have always been impressed how quickly she picks up content and the issues even when it is not in her specific areas of expertise. Andrea is thoughtful, totally engaged, an excellent listener and responds to complexity with clarity and careful consideration. It has been a pleasure to work with Andrea and I look forward to further opportunities in the future."
Novametrics is proud to work with a fantastic team of associates and together we have worked with many valued partners