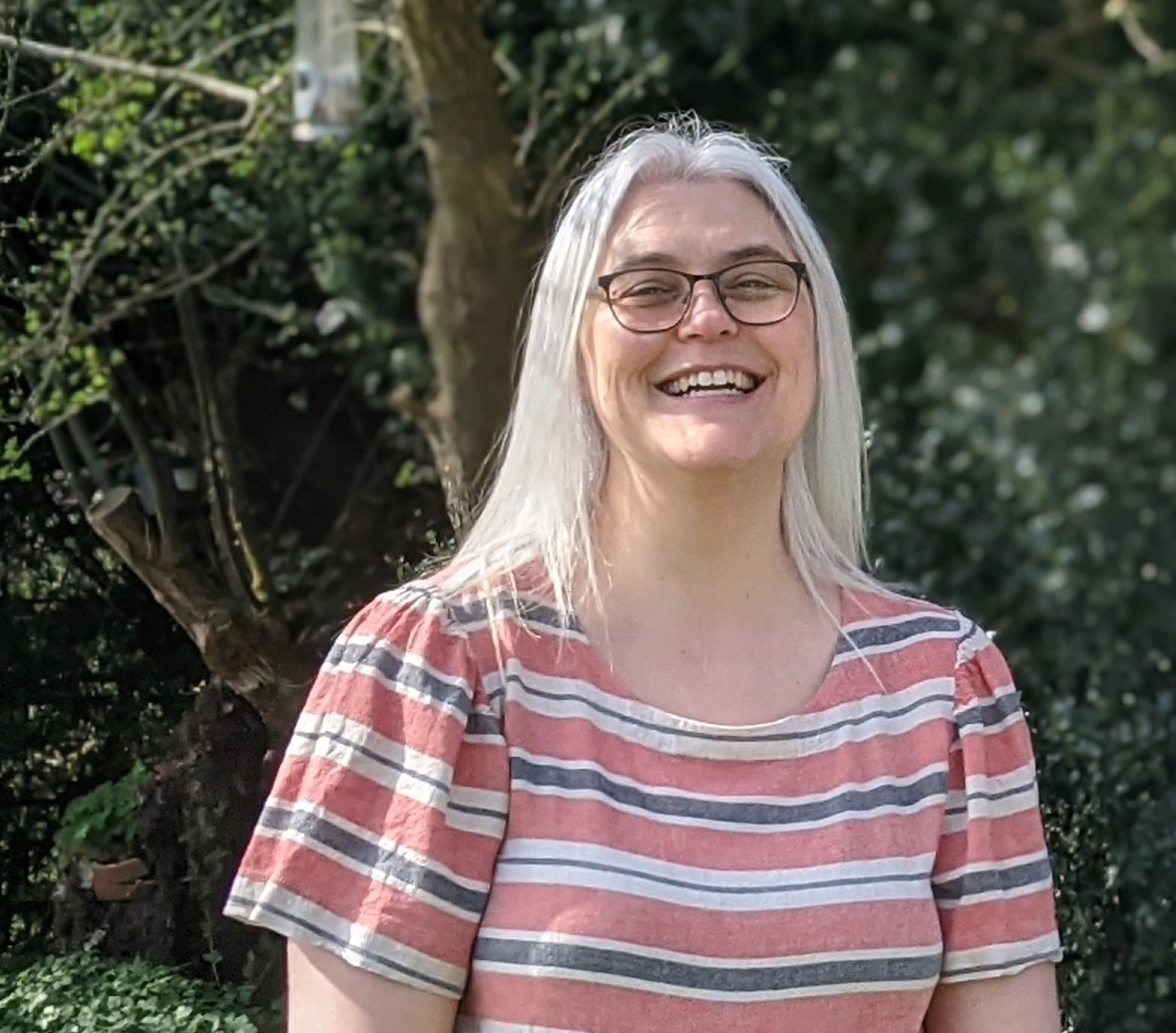 Andrea Nove (PhD) has 30 years' experience of designing and implementing research projects, data analysis and knowledge management. Since graduating with a PhD in social statistics in 2011, Andrea has developed a strong personal interest and impressive track record in generating and using data relating to sexual, reproductive, maternal, newborn and adolescent health (SRMNAH).
Andrea has been Technical Director of Novametrics since its founding in 2016. Prior to that, she was the Senior Technical Adviser at ICS Integrare, a not-for-profit research institute well known for its expertise in health systems and health workforce research. She was also a Technical Adviser at Options Consultancy Services, leading the monitoring and evaluation for a 5-year multi-country SRMNAH programme. Before returning to full-time education in 2006, Andrea spent 15 years working in market and social research, with a focus on quantitative research methods.
Andrea is a Visiting Fellow at Southampton University.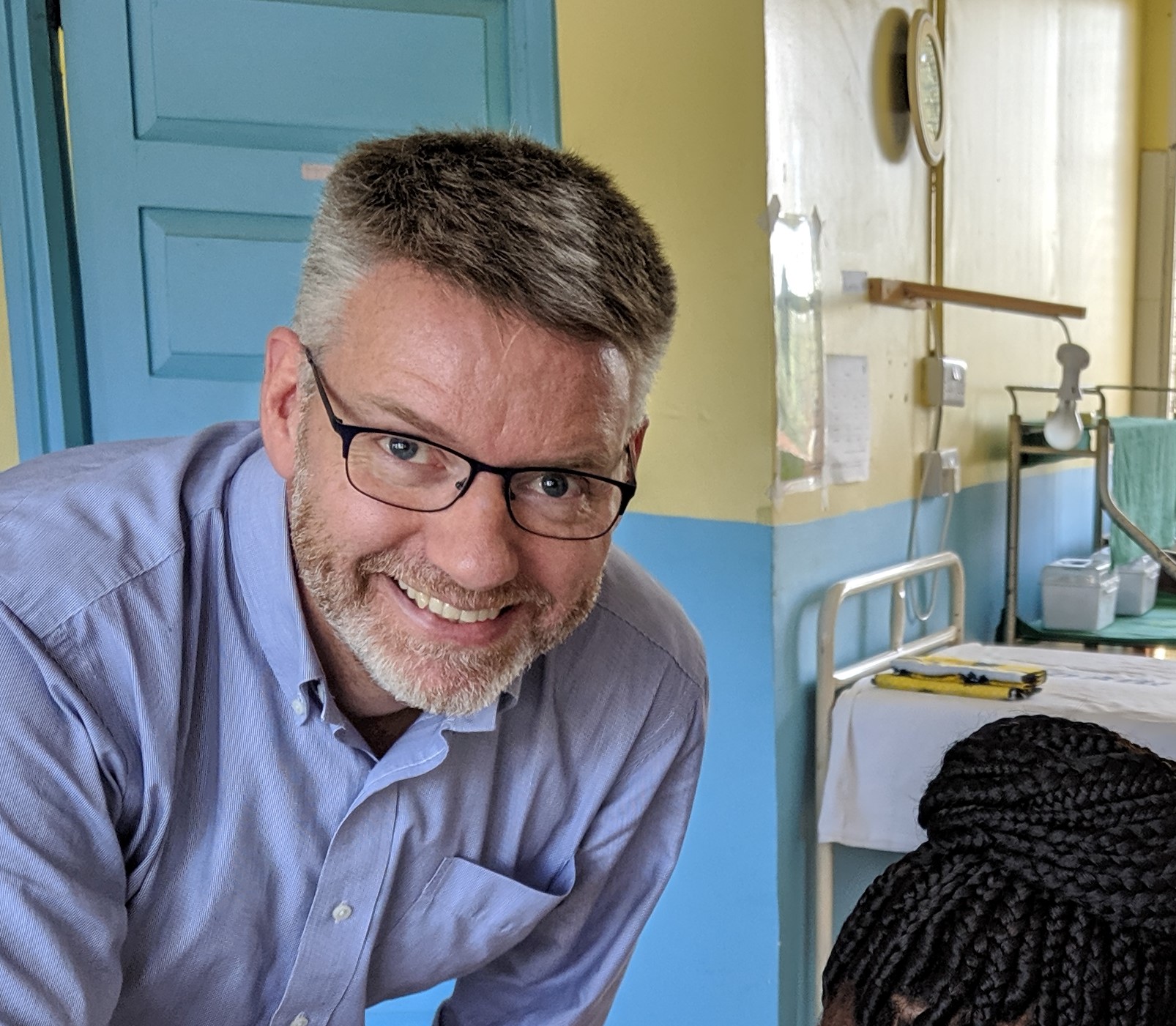 Martin Boyce (MPhil) is a chartered engineer with 30 years' experience leading and developing businesses. He has been Managing Director of Novametrics since its founding in 2016. He has developed and implemented comprehensive data collection, monitoring and reporting systems, as well as workforce planning and forecasting models. He is an advanced user of Microsoft Excel, Visual Basic and Project, and is skilled at analysing large and complex datasets and presenting results in a clear, visual and compelling manner.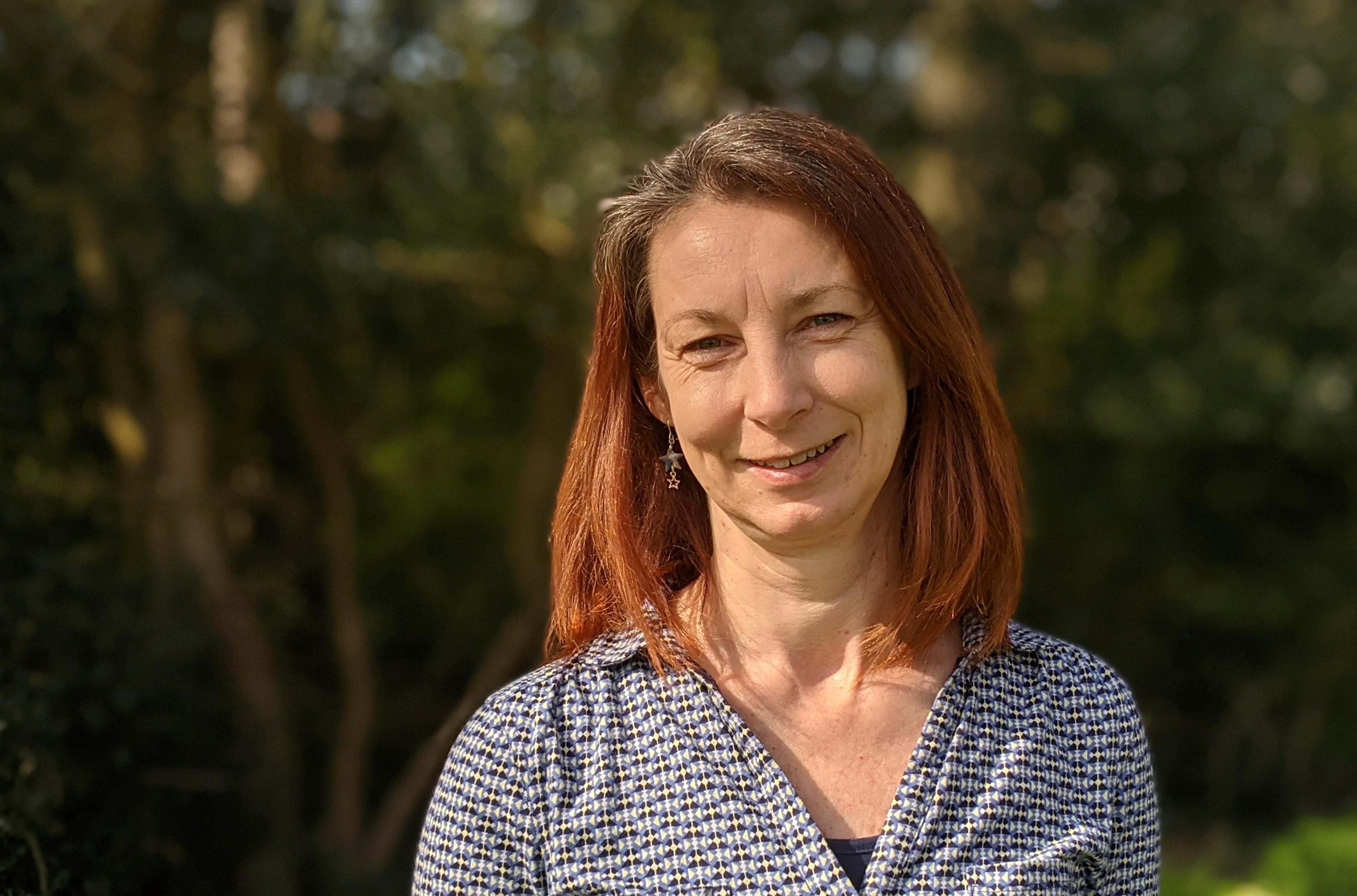 Kirsty Hughes (MSc) joined Novametrics in 2019 as a Research Assistant, and is currently studying part-time for a Master's degree in research methods to complement her earlier qualifications in resource planning. She led the quality assurance process for the primary quantitative data collection done for the State of the World's Midwifery 2021 report, and is also skilled in qualitative data analysis and reporting. Her earlier work experience required skills in: process design, facilitation and testing of participative approaches to public consultation, training and presentations.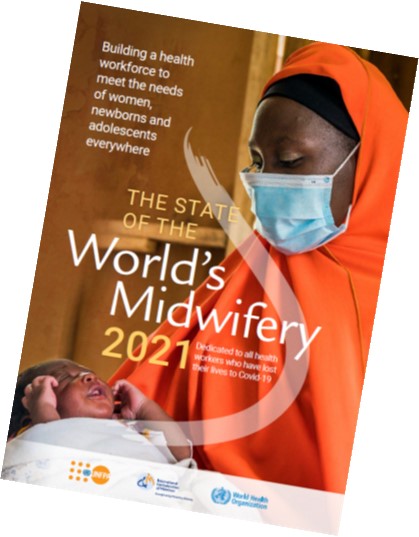 ICM on the monitoring, evaluation and learning (MEL) for the 50,000 Happy Birthdays midwife education and training programme in Ethiopia, Rwanda and Tanzania.
Save the Children on the monitoring and evaluation of several adolescent health and education programmes in Mozambique and Nigeria.
WHO and the Global Fund on the development of a technical briefing document for those applying for support for human resources for health.
United Nations Office on Drugs and Crime (UNODC) on the development and delivery of a short training course on gender disaggregation in the collection and use of crime statistics.
UNFPA on the production of a report about the work of midwives in humanitarian and fragile settings.
International Labour Organization (ILO) on a method to estimate the number of workers in non-health occupations who support the health workforce to deliver health services.