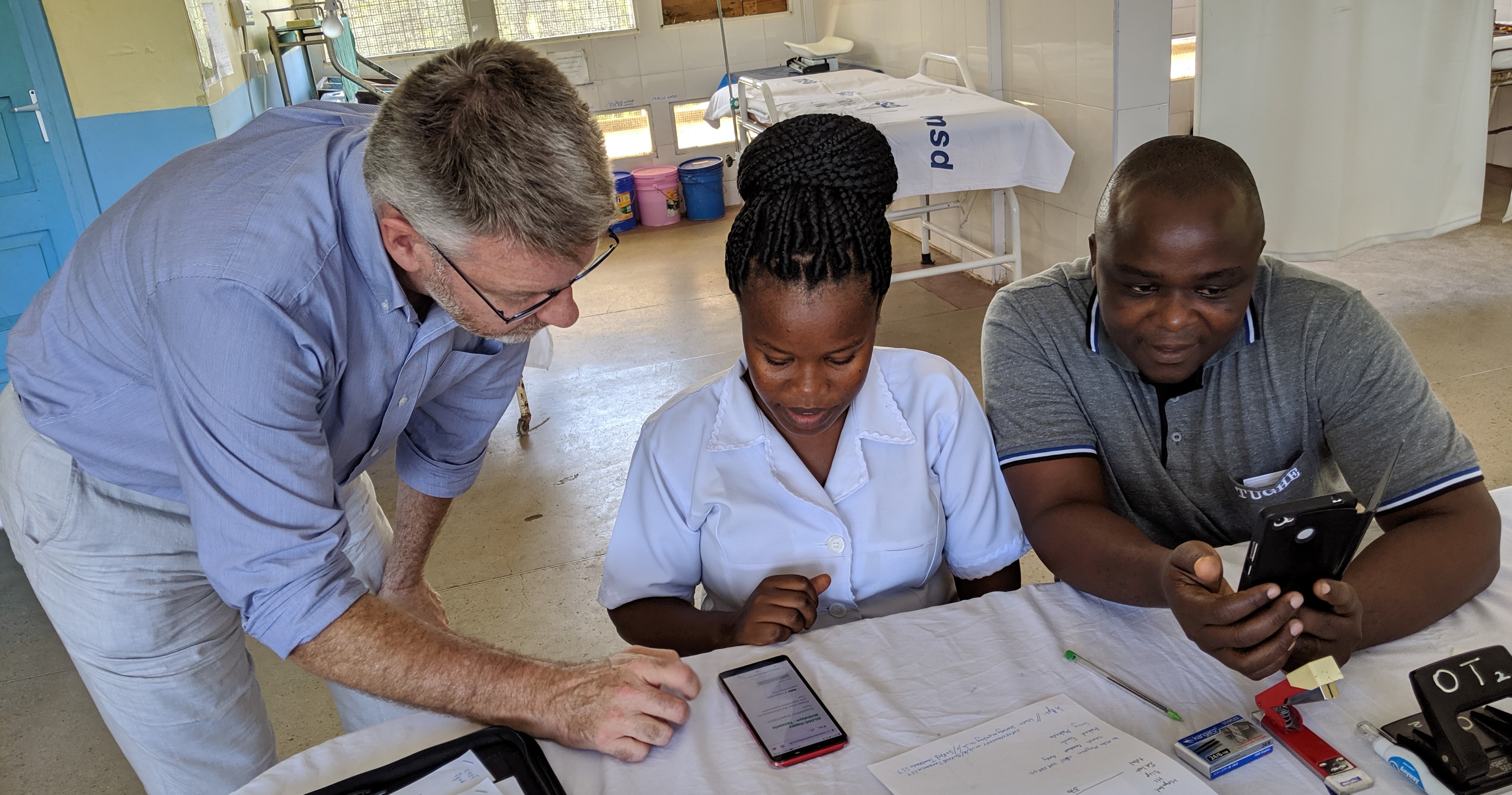 We are skilled in the design of all phases of a research project, including sampling and the design of data collection tools. Before starting work on the design, we take the time to listen to, understand and contribute to the aims and objectives of the research, to make sure that the results will answer the right questions.
Although we are a small organisation, we are experienced at managing large-scale research projects across several countries, as well as conducting small-scale studies. Our approach is to have a small core staff and to partner with carefully selected associates to bring in additional skills and capacity as needed.
We are flexible enough to adjust research methods and tailor them to individual situations, e.g. multi-country studies involving countries with different types of governance structure or health system. For larger data collection exercises, we have experience of training teams of data collectors and providing technical and practical support.
Once the data have been collected, one of our favourite things is to take a large and complex dataset and wrestle it into a format that is easy to analyse, then to conduct sensible, intelligent analyses so that clear, relevant and actionable messages emerge from the data. During analysis, we constantly ask ourselves 'so what?' and refer back to the project's objectives, to avoid presenting large amounts of data that, even if accurate, are not actually very helpful.
We have experience of a wide range of quantitative analysis techniques from simple descriptive analyses to statistical modelling, sample weighting and significance testing. We also have team members with expertise in qualitative analysis. We will recommend and implement the most appropriate tools and techniques for the data and for the project's objectives, but we aim never to over-complicate matters. Our main concern is to help people understand and use their data.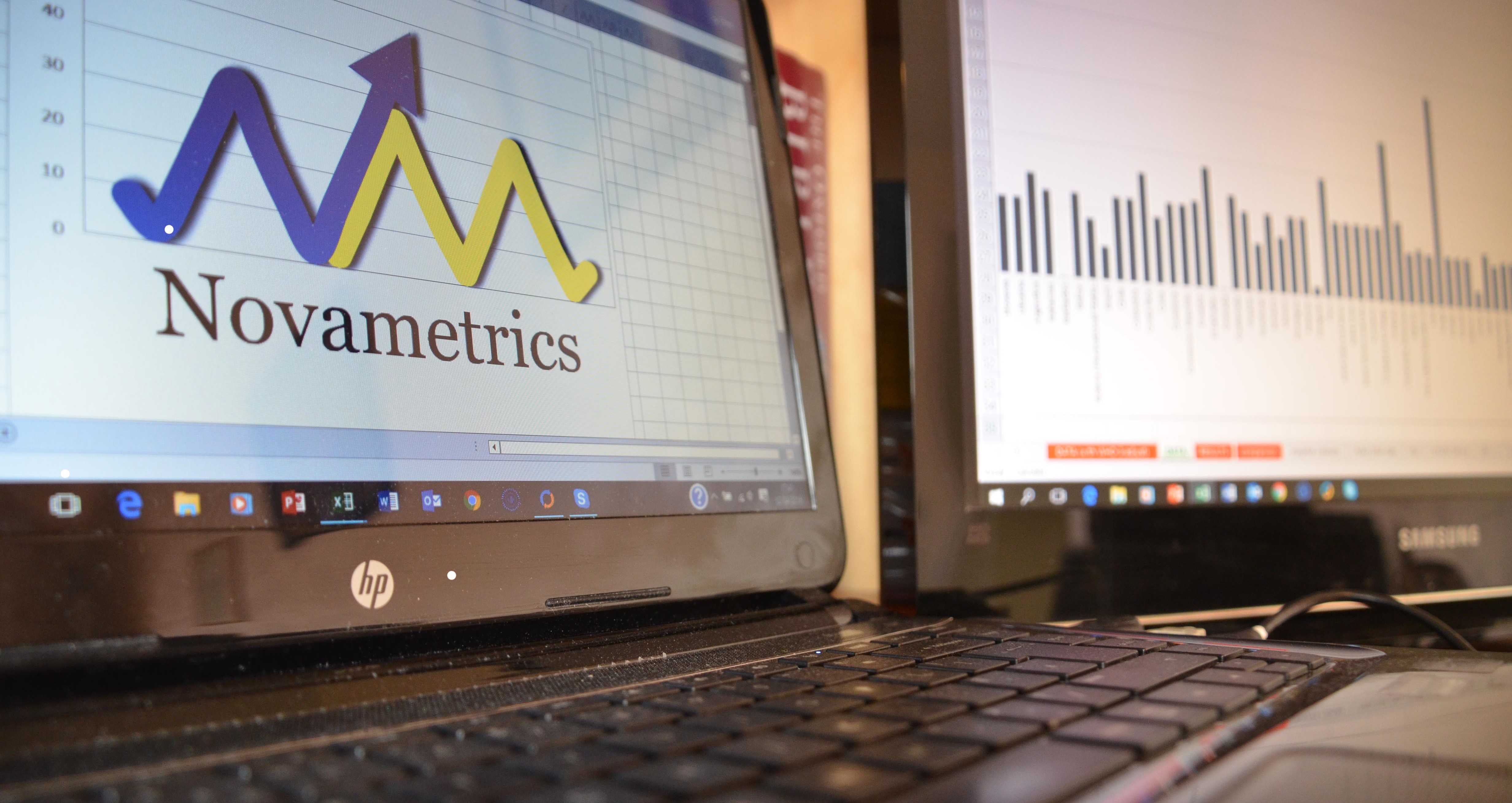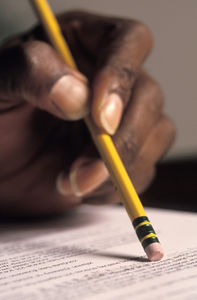 The field of global health research is crowded, and it can be difficult to keep up with latest developments. It is often advisable to review the current evidence base, either as part of the preparation for a research project, or as a research project in itself (e.g. to inform policy-making or programming). We have extensive experience of conducting systematic and rapid literature reviews, and using them to inform research design, measurement tools and conceptual frameworks.
Simply having evidence and data is rarely enough to bring about change – the evidence needs to be shared and disseminated in an easily-understood and digestible format. One of our more unusual traits is that we combine the ability to understand, manipulate and analyse complex data with the ability to write and talk about them in a clear and accessible way. The people who have analysed the data are in theory the best people to write about them because they have the most detailed understanding of the data's meaning and limitations, but in practice it is rare to find these two skills in the same person.
We will take the time to understand the intended audience(s) for the data, then recommend the most appropriate formats for written outputs. We are experienced in producing detailed technical reports, policy briefs, academic papers and summary presentations, and can adapt our writing style accordingly. If needed, we can also bring in associates with expertise in communications and advocacy, e.g. if other formats are needed such as infographics or videos.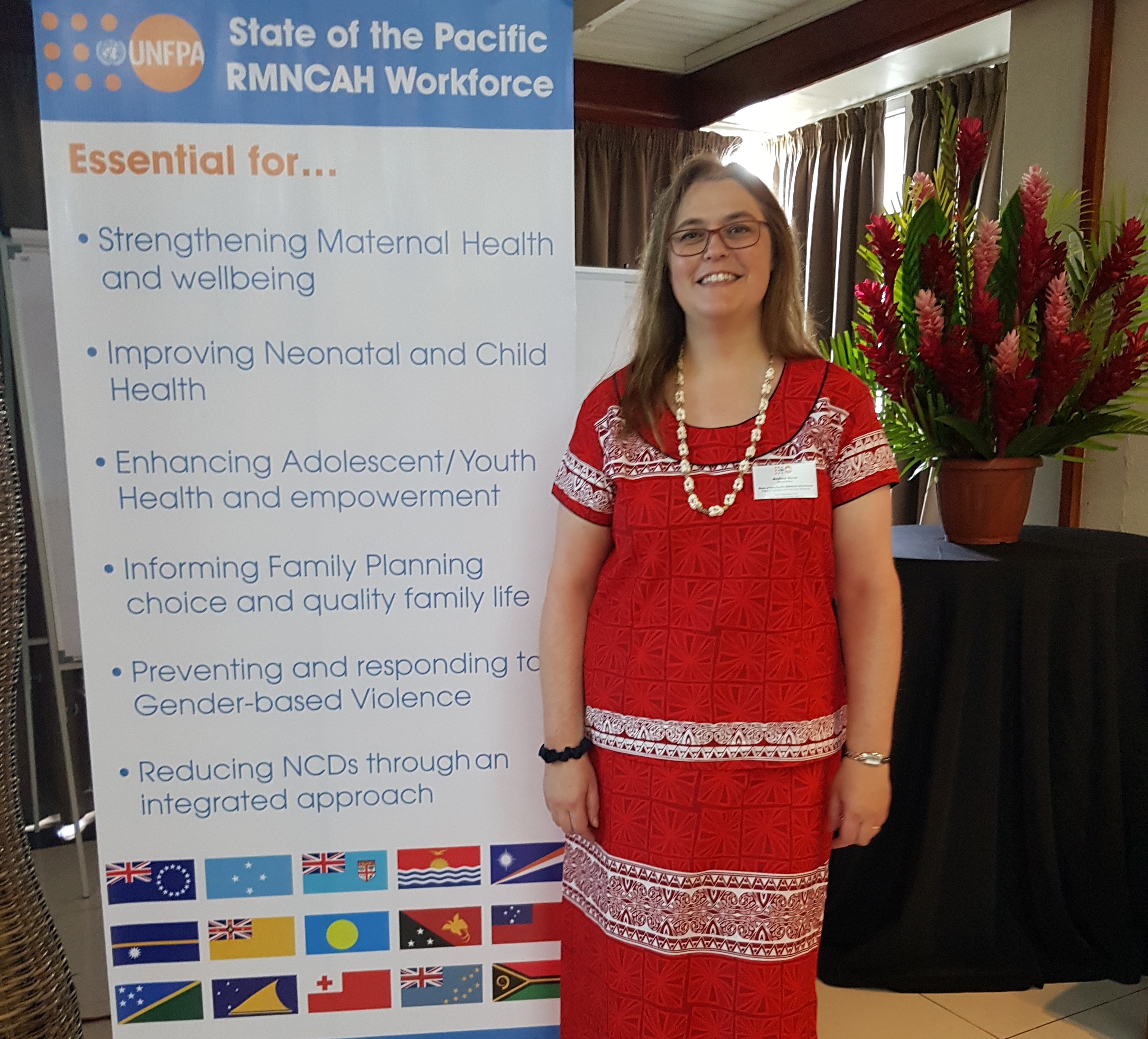 monitoring, evaluation and learning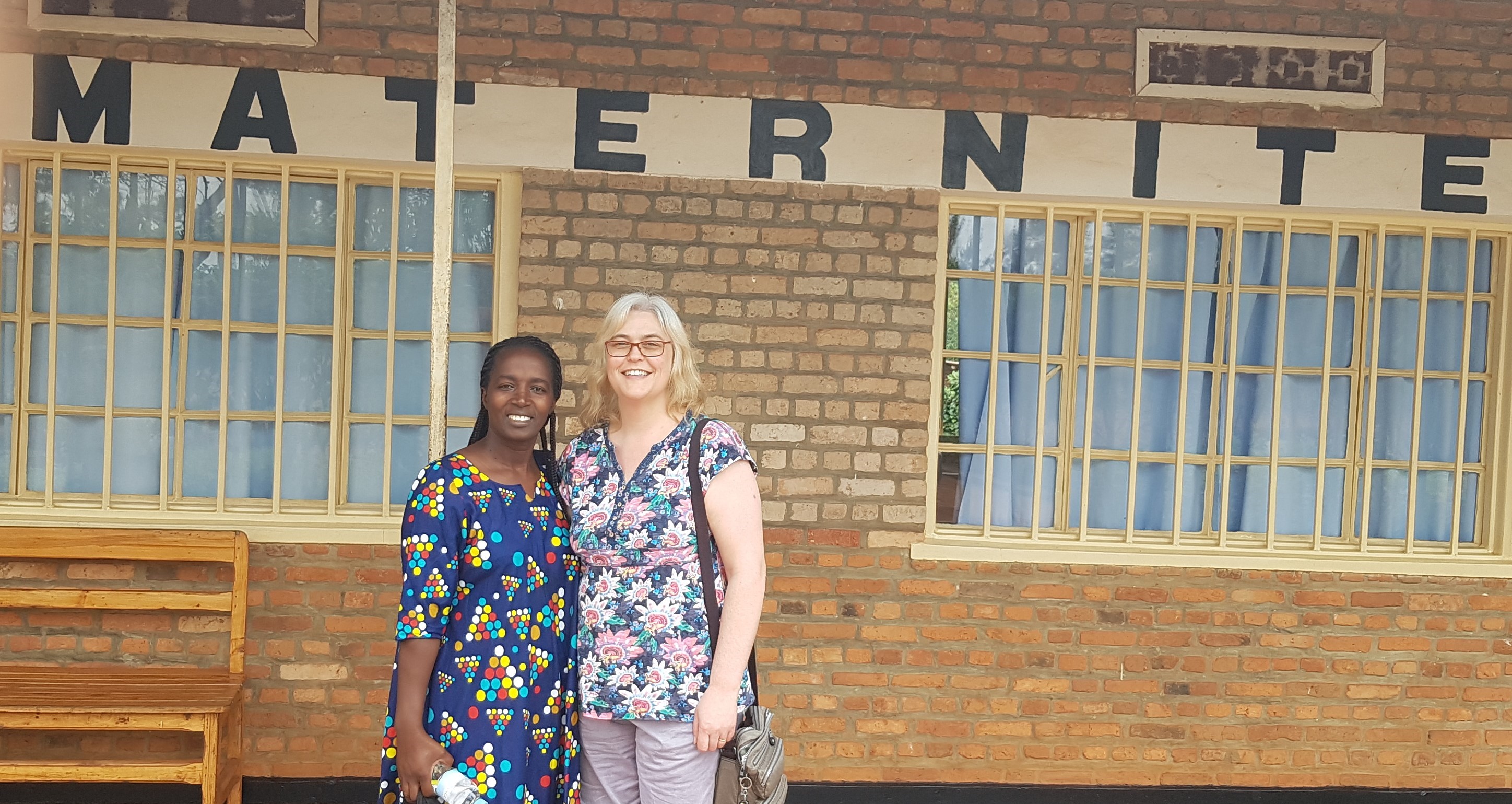 It is important to learn lessons during and after projects. Novametrics has experience designing and implementing monitoring, evaluation and learning (MEL) programmes in multiple country projects. We always work closely with funders and implementation teams to establish goals and objectives using a Theory of Change framework. We then design and implement appropriate tools to monitor progress.
We are experts in both quantitative and qualitative methods and also mobile and paper-based data collection systems. We work closely with project teams to make sure that data can be collected as easily as possible.
Honesty and fairness are essential to the way we do business and how we interact. We will keep our promises to our clients, funders, associates, staff, and respondents. Whatever your role within a project, we will respect your inputs, acknowledge your contributions and provide you with the best support that we can.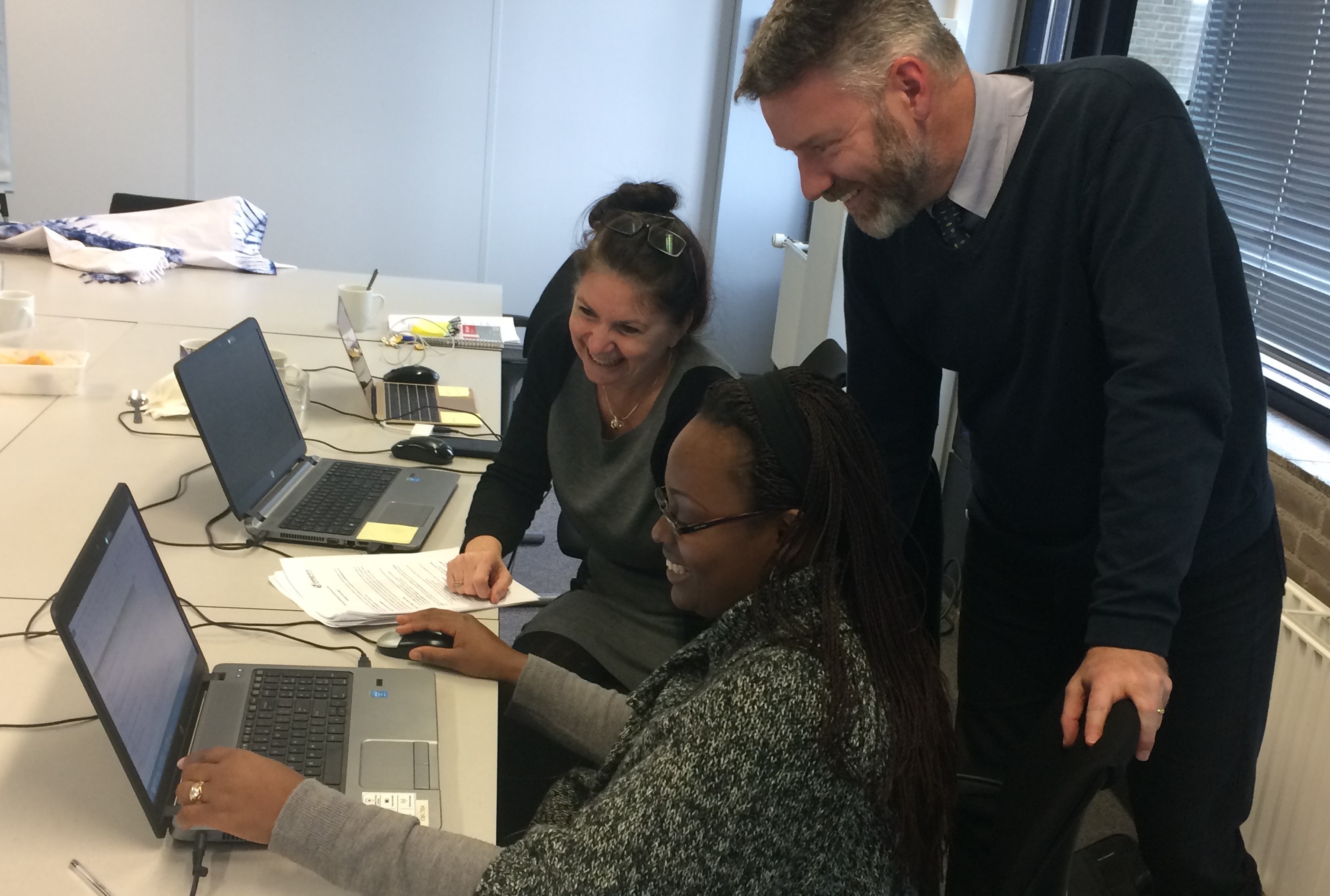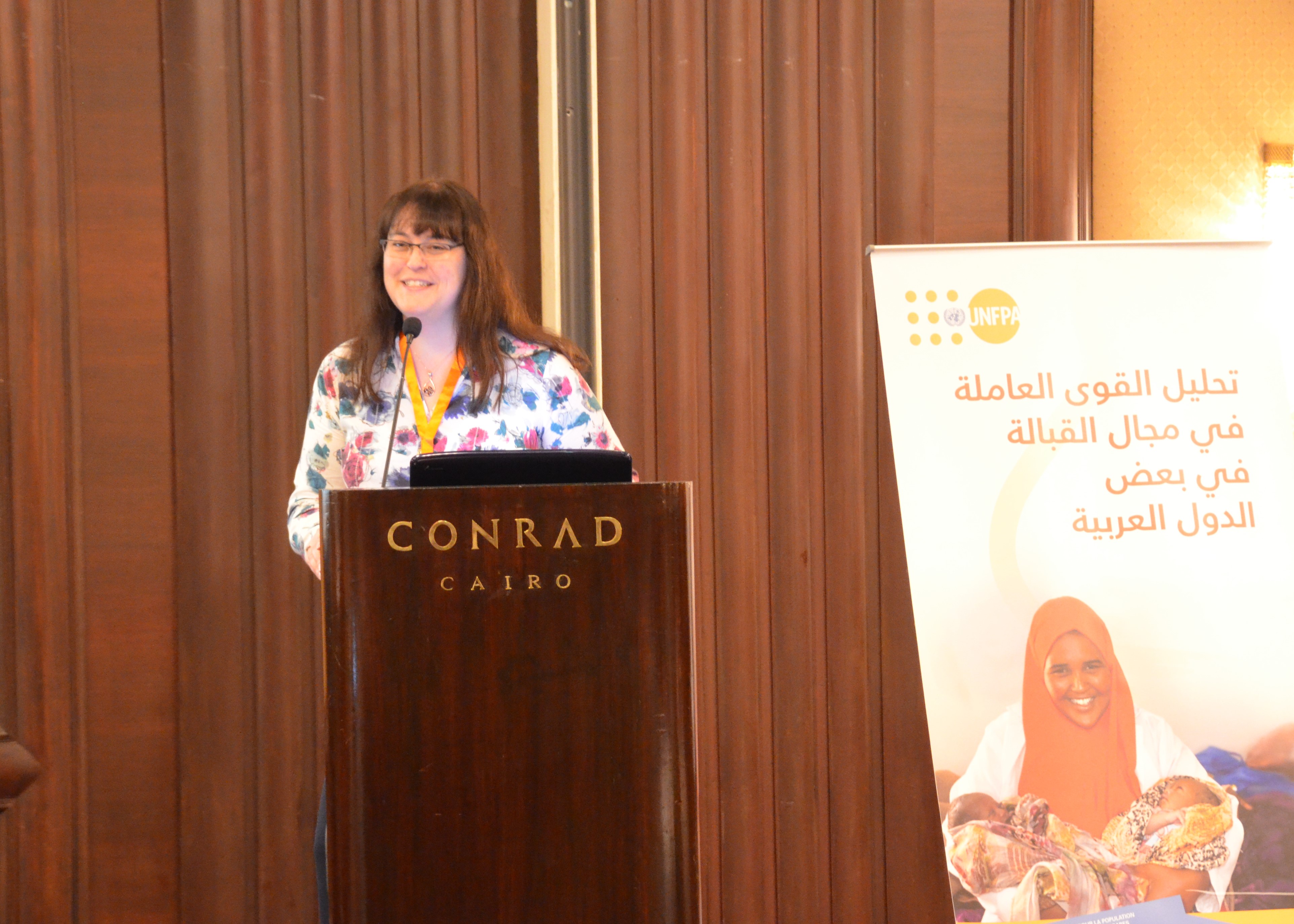 Our aim is always to produce outputs of the highest quality. Our detailed understanding of research and analysis methods, coupled with excellent attention to detail, means that our work is always robust and accurate. We are pragmatic and practical, always seeking the most efficient way to get the work done to the expected level of quality, keeping things as simple as possible so that our work can be accessible to all who need to use it.
We believe that those who live and work within a particular setting are best placed to improve, strengthen and transform health systems. We view our role very much as a supportive and enabling one: we will help stakeholders to collect appropriate data and use it to inform their decision-making.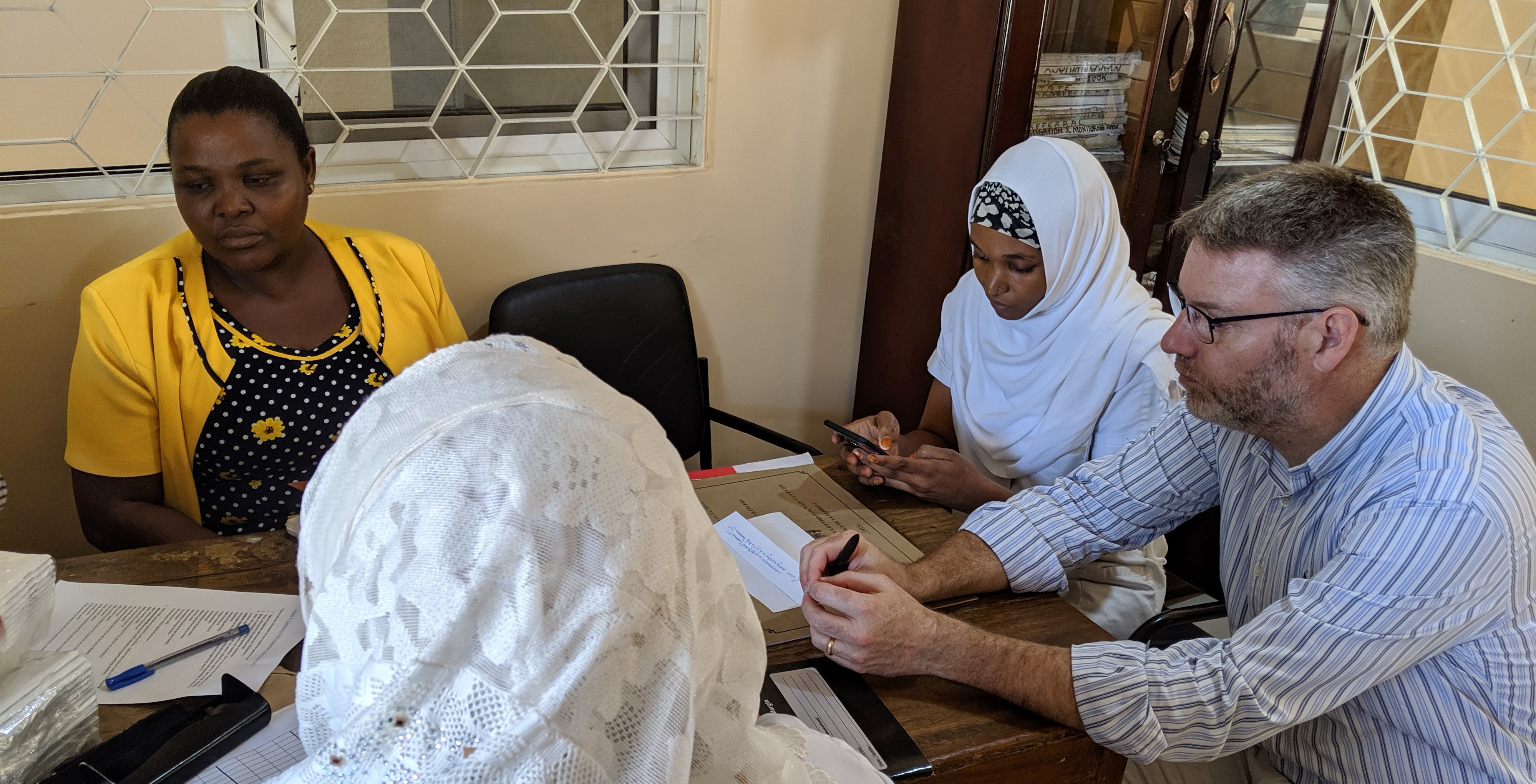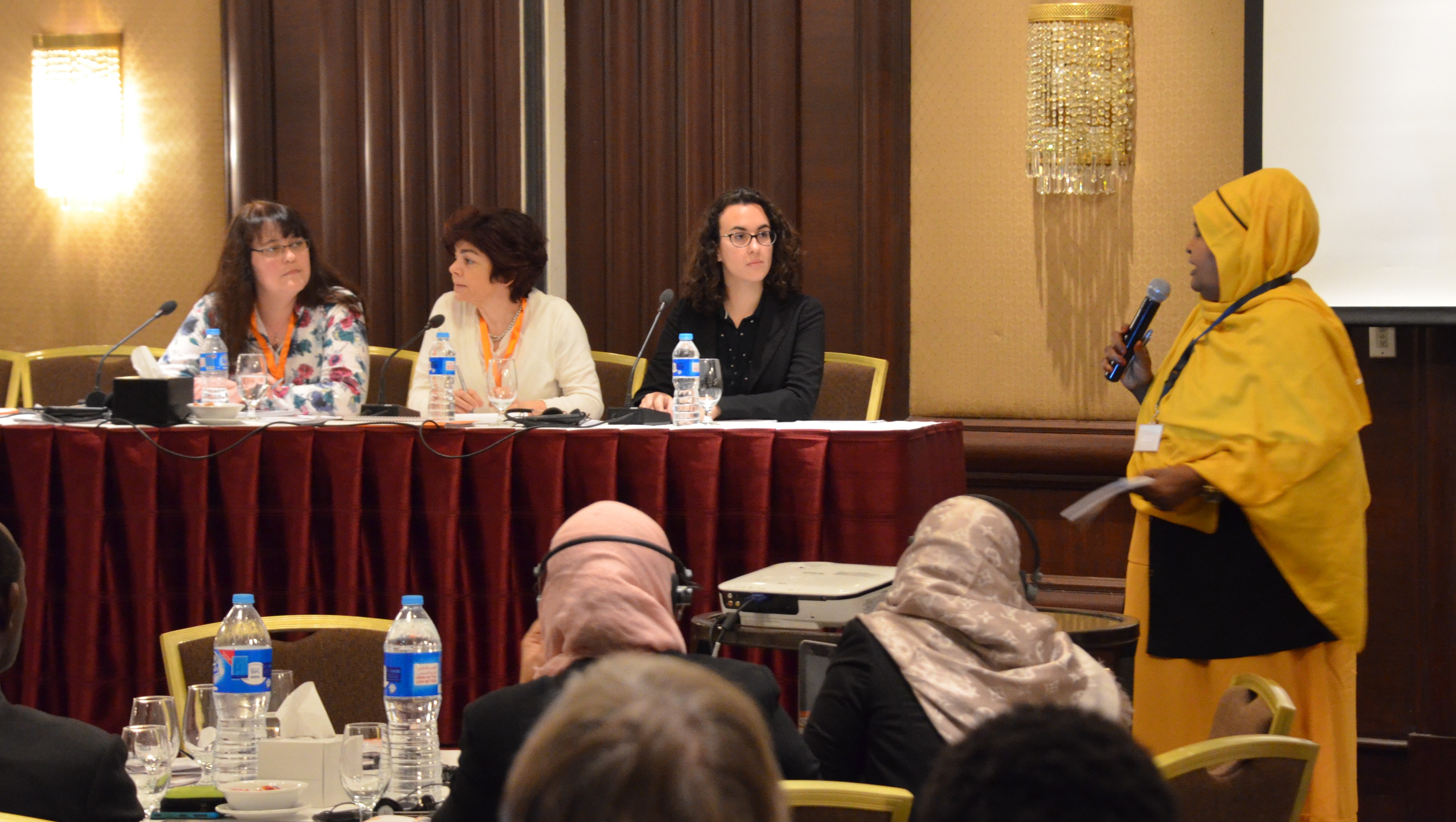 We make it our business to be easy to work with: our project management skills mean that we plan ahead and work steadily towards deadlines to ensure timely delivery of outputs and no nasty surprises. We remain respectful, cool and calm even in challenging situations, and keep communication channels open so that everyone is kept informed of progress and issues that need to be addressed. We aim to be proactive in suggesting solutions to problems and challenges.
"For over two years, we at United Nations Population Fund - Arab States Regional Office had very fruitful experiences collaborating with Dr Nove and her team. This collaboration required a diverse range of expertise starting from designing national-level data collection tools, gathering and analyzing data, and producing quality flagship regional reports, in addition to leading / organizing dissemination workshops. Such collaboration resulted in two policy-oriented regional reports highlighting challenges facing the midwifery workforce in the Arab region and in humanitarian settings. The resultant analyses have proven to be of crucial importance for policy level advocacy and conversion into policy briefs to inform RMNCAH evidence based policy making."
"Martin worked so well with all of us - despite being a team of diverse Excel abilities! He has a supportive attitude and adopted the training to best suit our needs."
"Dr Nove is highly competent in her field of expertise. The deliverables were excellent, particularly as we were working under extreme tight timelines. Moreover, Dr Nove is a very pleasant colleague to work with, a team-player; she has always responded to questions, while also taking initiative in considering innovative solutions and developing them in a discourse with all involved. I sincerely recommend Dr Nove as a competent and pleasant collaborator."